THE STORY OF HURSAN FIREPLACE
INSERT PRODUCTION

HÜRSAN A.Ş. was established by Mechanical
Engineer ALİ ARAPTARLI in İstanbul in 1975.
Hürsan, starting its journey with the aim of manufacturing an alternative and aesthetic heating device powered by solid fuel due to the impact of shortage of fuel experienced in 1970s, is the
first company in Turkey which industrially realized the manufacturing of fireplaces.
In Turkey, the idea that a fireplace was primarily a heating device becoming widespread, started with the industrial fireplace inserts manufactured by Hürsan Fireplace. The old system fireplaces built by masons, most of which did not work, giving out smoke and could not provide heating were replaced with efficient and safe Hürsan Fireplace inserts in time, having all required engineering calculations done.
Hürsan Fireplace, having been preferred to be used both in domestic and abroad projects of Turkey's leading construction companies for 40 years, continues to guide the sector with the functionality of its production, high quality materials and diversity in its product range.
Today, Hürsan is the largest fireplace manufacturer in Turkey.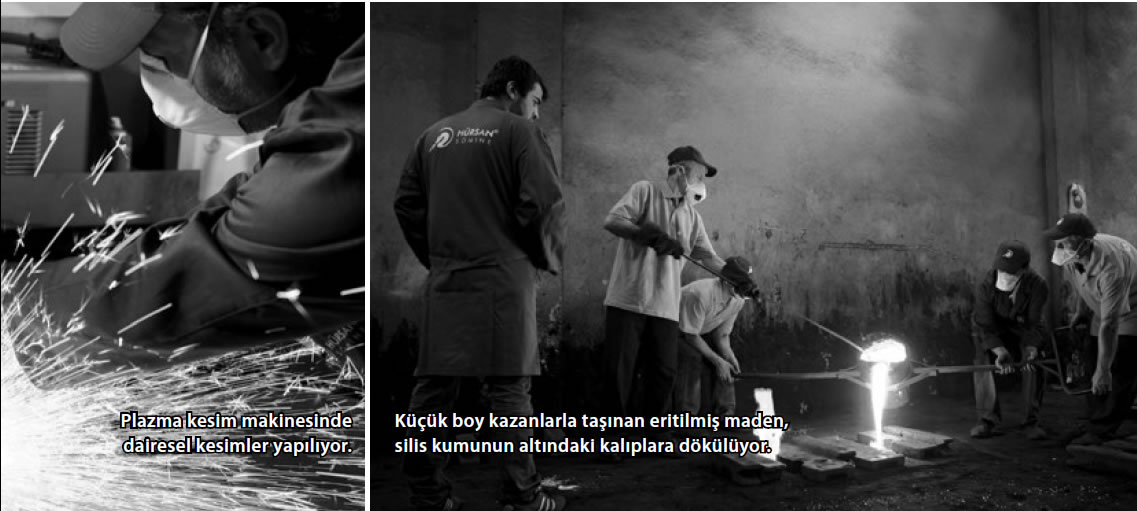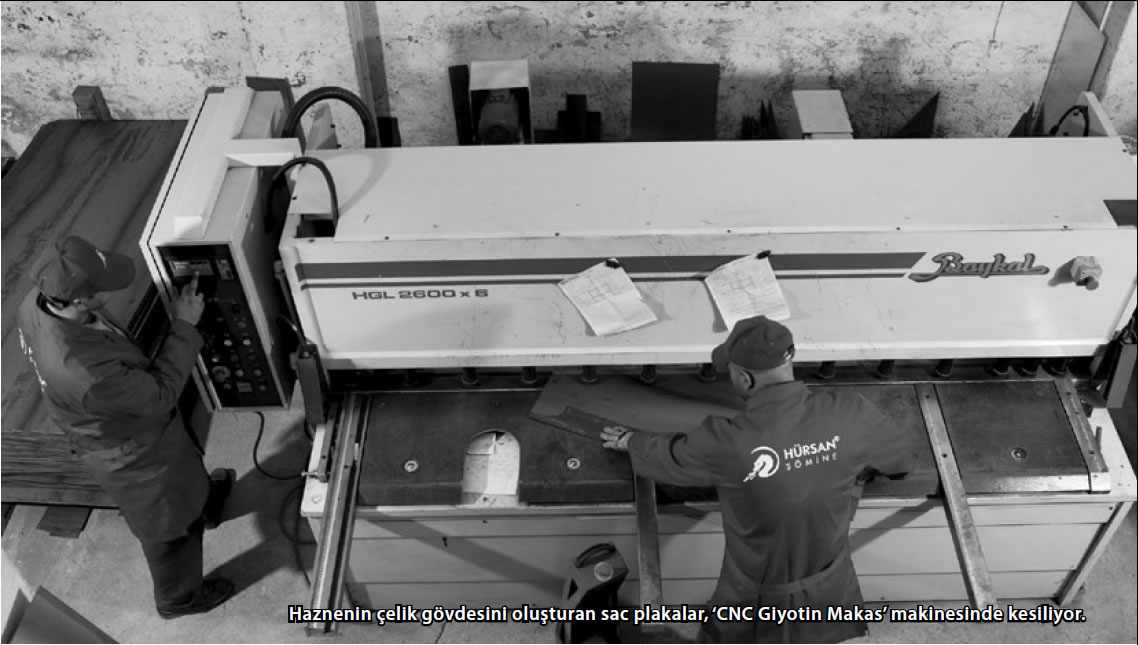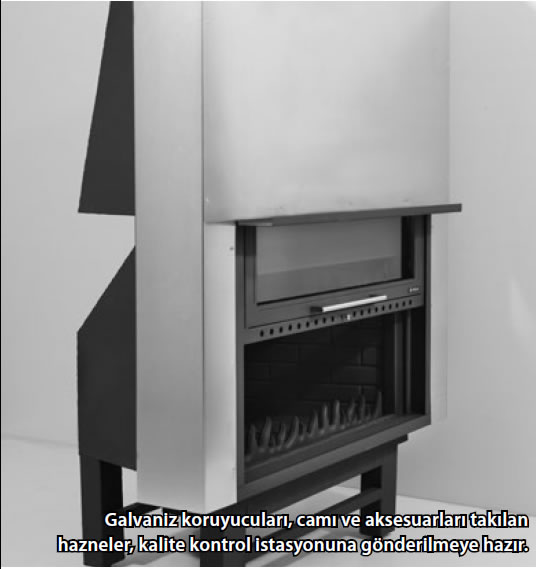 Hürsan Fireplace plant is an integrated facility that consists of a foundry, forge, marble workshop, carpenter's workshop and a paint shop.
Every stage of production is performed by qualified and experienced staff on a wide and technological machine park.

Hürsan Fireplace is a
manufacturer company having widest product range in Europe

with more than 145 types of wood-burning fireplace insert models.

Besides, it performs customized manufacturing tailored to the desires of persons after a detailed architectural design and engineering work in any style designed or only dreamed by the customers who want to create their own models.

Hürsan Fireplace products are offered for sale in 60 sales points in Turkey mainly in Istanbul, Ankara and İzmir and in France, Azerbaijan, Kazakhstan, Lebanon, Northern Iraq, Iran, Macedonia, Kosovo, Greece, Ukraine, Russia and Northern Cyprus abroad. Hürsan, known as the fireplace producer selling to celebrities in our country, has succeeded in manufacturing fireplaces to the residences of 10 Presidents and Heads of the State until today, three of whom are of Turkish origin and six of whom are of foreign origin.

Hürsan Fireplace aims to be largest fireplace manufacturer in the Middle East and Balkans with its experience of nearly half a century, young and dynamic team and its constantly developing technology and new collections.